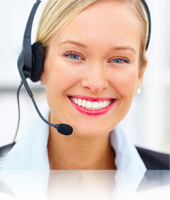 We help dominate your niche by helping you buy and develop domain real estate properties. We search and help you reach your online goals by giving the Internet users and search engines what they want. Exactly what they are looking for with targeted websites, unique content and Search Engine Optimized!
SEO Elements
Meta Tags
Relevant Content
Clean Code
Site Layout
Site Maps
< H1 >, < H2 >, < H3 > Tags
Anchor Text Links
Analytics
Keyword Research
W3 CSS Compliant
W3 HTML Compliant
Let us become your Web SEO Master.